I can only say wow! These past few months have been crazy. We've all been getting to know this new virus sweeping over the world and nothing has been the same since mid March.
Anyway, now that I've acknowledged the dreaded COVID-19, I'd like to say hello again. I've had a busy month setting up for my first stall at Market on the Green, at the beginning of August, and now I'm setting up for my first stall at the Fort Augustus Monthly Market and then a return trip to the Market on the Green next month! It's all go in our household, especially with my return to work and the never ending home improvements that seem to occur when you move into your first house.
I've re-designed my website a little bit to make it more user friendly. It has lots more information on it now on how to buy and where and I will continue to update the pages with new designs as they come. I'm hoping to also create a page to showcase any commissions I have completed. 
I've found it hard to keep everything up to date over the last few months but now that things are starting to settle down and return to normality (fingers crossed), I'm hoping it'll be a lot easier. I will be organising and building around my office/studio soon and will post updates from that as well as updates from any upcoming events.
Take care and look after each other!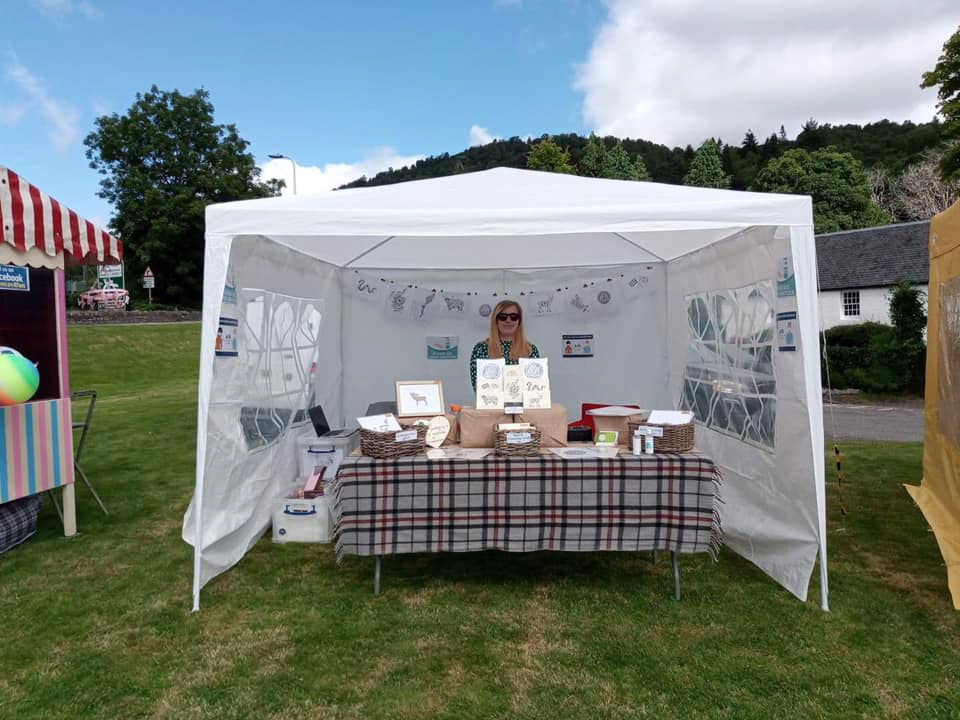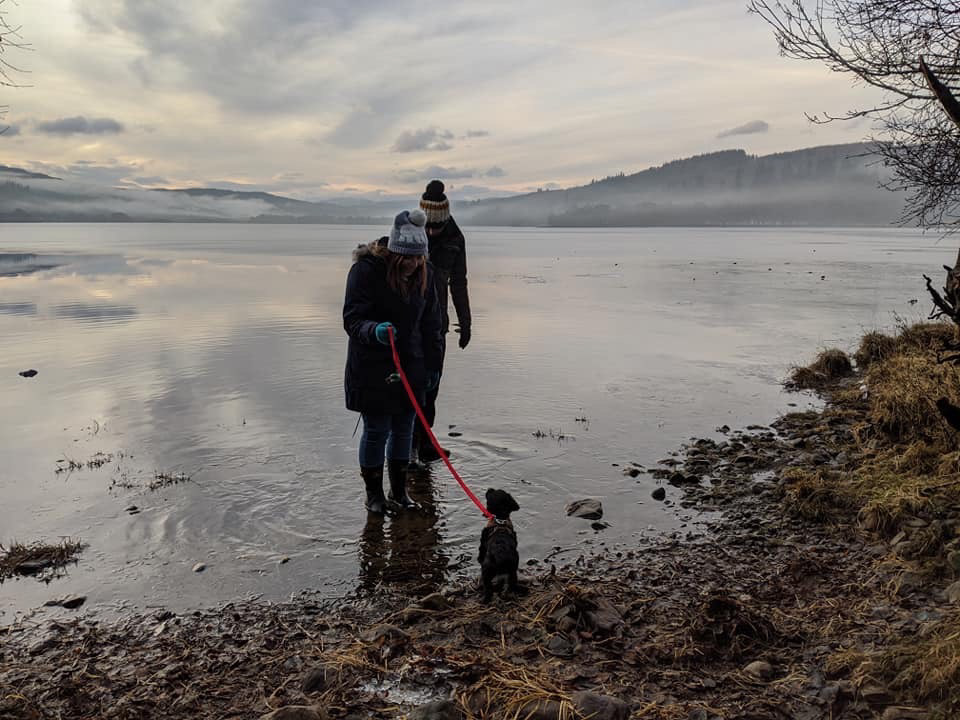 It's been a very busy few months for me with a big house move, adopting a puppy and decorating on top of a busy year at school but I'm back at it! I still don't have my work area set up and so I won't be fully back up and running until that happens but hopefully everything will fall into place soon. I'm looking at different stalls, at different events, across the year and will hopefully be booked into some of these very soon and in the meantime, have some ideas to get working on and a commission or two to keep me busy. 
Feel free to get in touch if there is anything you have your eye :)
2nd September 2019
​​​​​​​
Summer has come to an end and so unfortunately, so have my deals. Don't worry though, there's more deals a-coming!
As it is the end of the summer holidays, I am back to my day job as a teacher and so commissions may take a little longer to complete. However, I will work my hardest to keep within my two week deadlines and get any commissions or orders sent out to you as quickly as possible. 
As you can see, I also have a new logo which I've edited and uploaded across my website. It will feature on any packaging and soon on my business cards too.
I have a few more Scottish Island mandalas to complete before the series is finished and will be working my way to completing this before the end of the year. Cards have been uploaded to the website also, with options for any of my designs to be printed on these.
Keep an eye out for another release, coming soon :)
Welcome to my new website!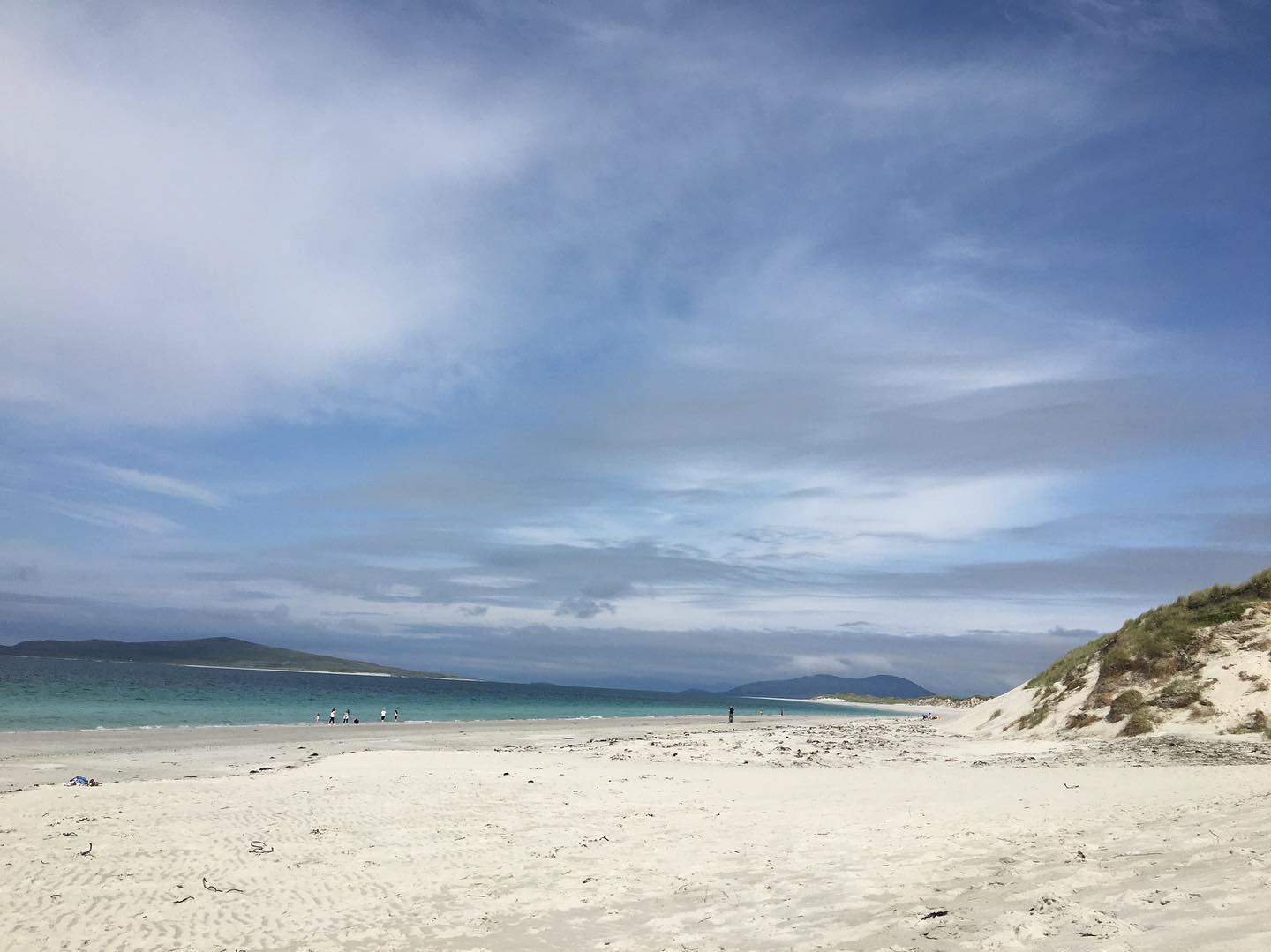 Welcome! I thought it was about time to create a portfolio website for you to see all my work, organised neatly, with prices and information.
This idea happened on holiday of course and being me, I had to get started on it straight away. A few days later and here we are!
All current mandala originals have been uploaded to the shop which you can now browse. If you see something you like, please send me a wee email with what it is you're looking for, any preferences, a name and an address.