Welcome to my new website!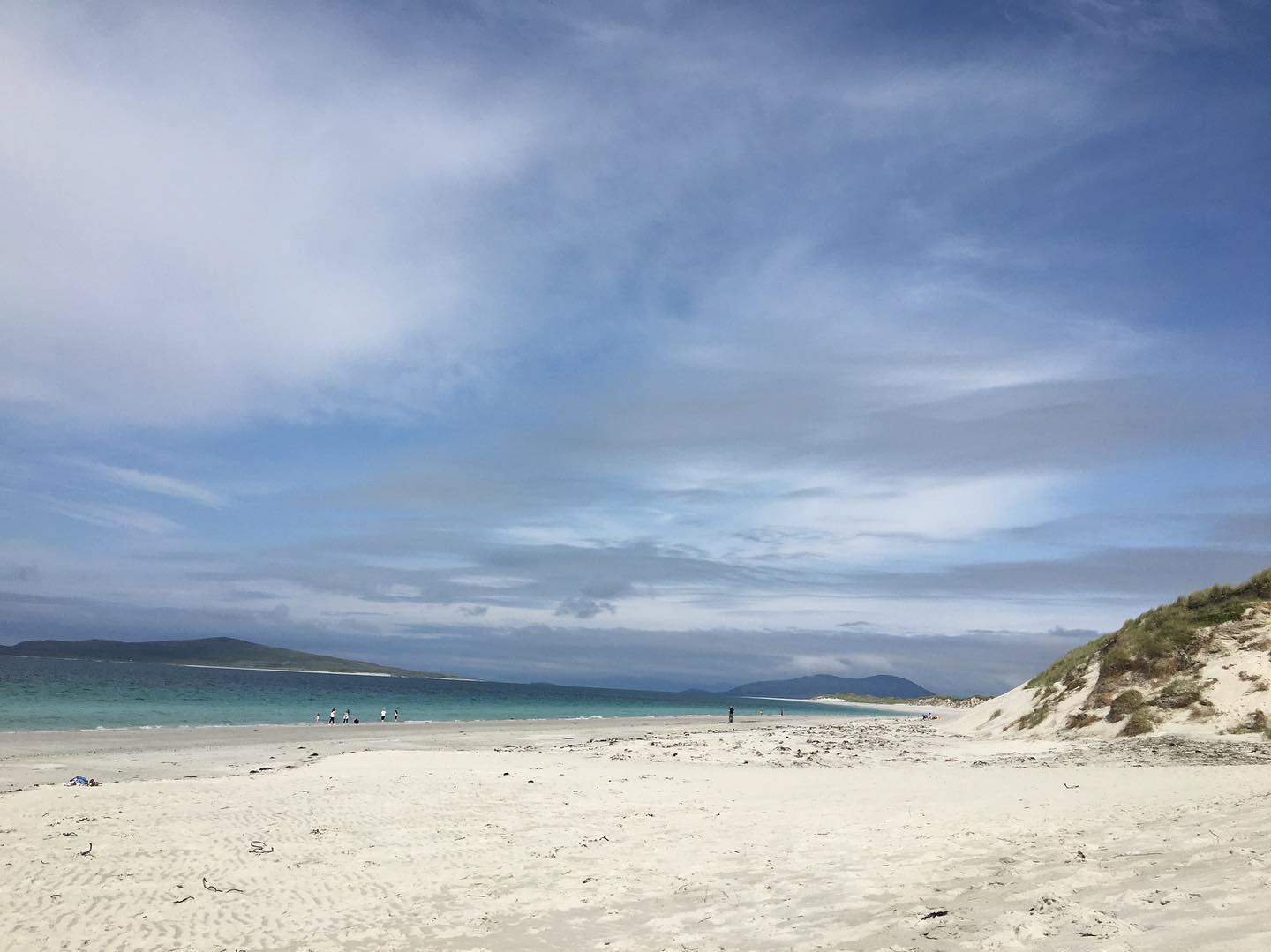 Welcome! I thought it was about time to create a portfolio website for you to see all my work, organised neatly, with prices and information.
This idea happened on holiday of course and being me, I had to get started on it straight away. A few days later and here we are!
All current mandala originals have been uploaded to the shop which you can now browse. If you see something you like, please send me a wee email with what it is you're looking for, any preferences, a name and an address.